WRITTEN AND PHOTOGRAPHED BY ROSE SMITH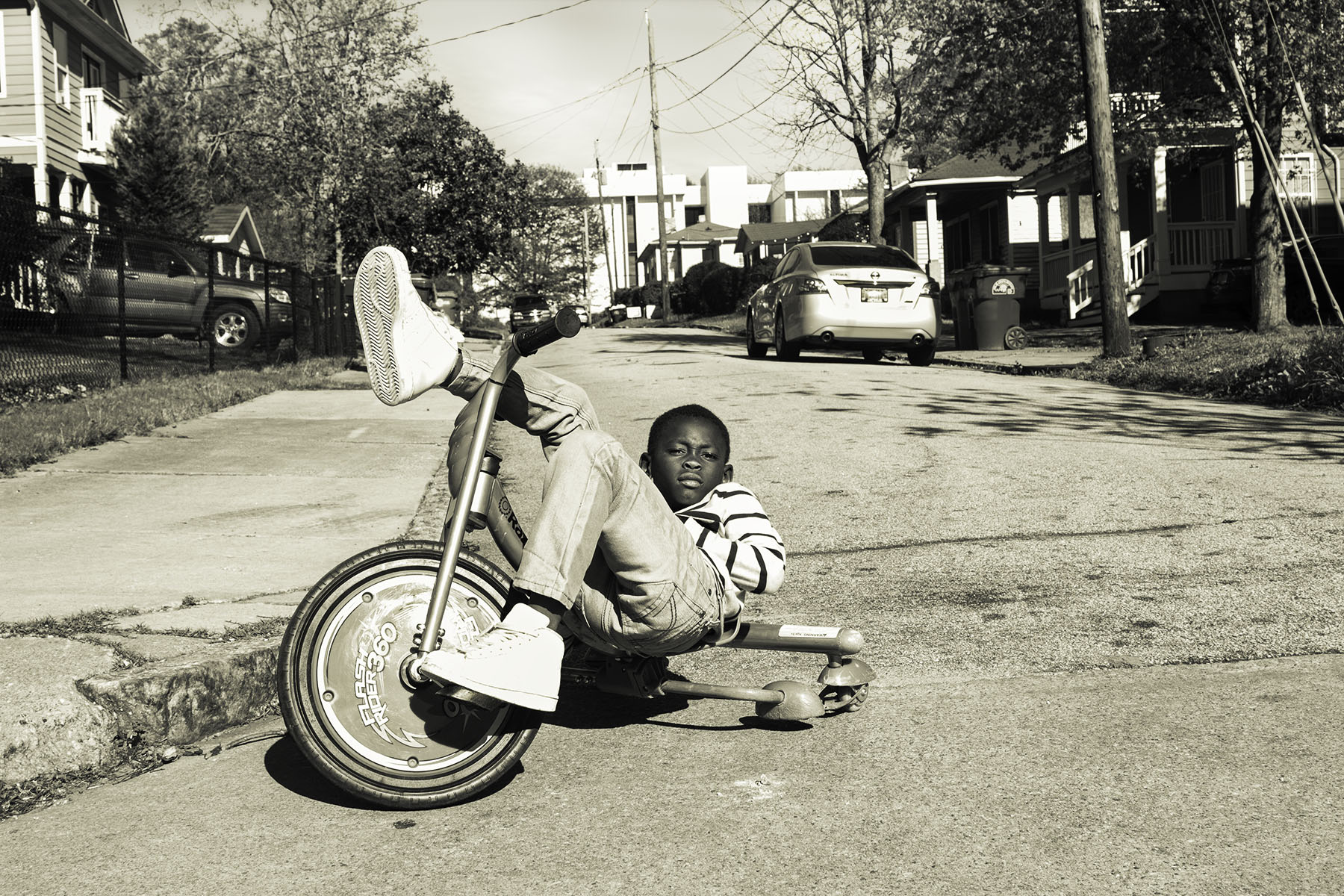 Atlanta is widely referred to as the "Black Mecca" of the South. Its rich history includes the former home of civil rights activist Dr. Martin Luther King Jr., the establishment of the Atlanta University Center and the first historically Black colleges. But instead of continuing to build on its deep-rooted history, Atlanta has been losing historic Black neighborhoods to redevelopment and gentrification.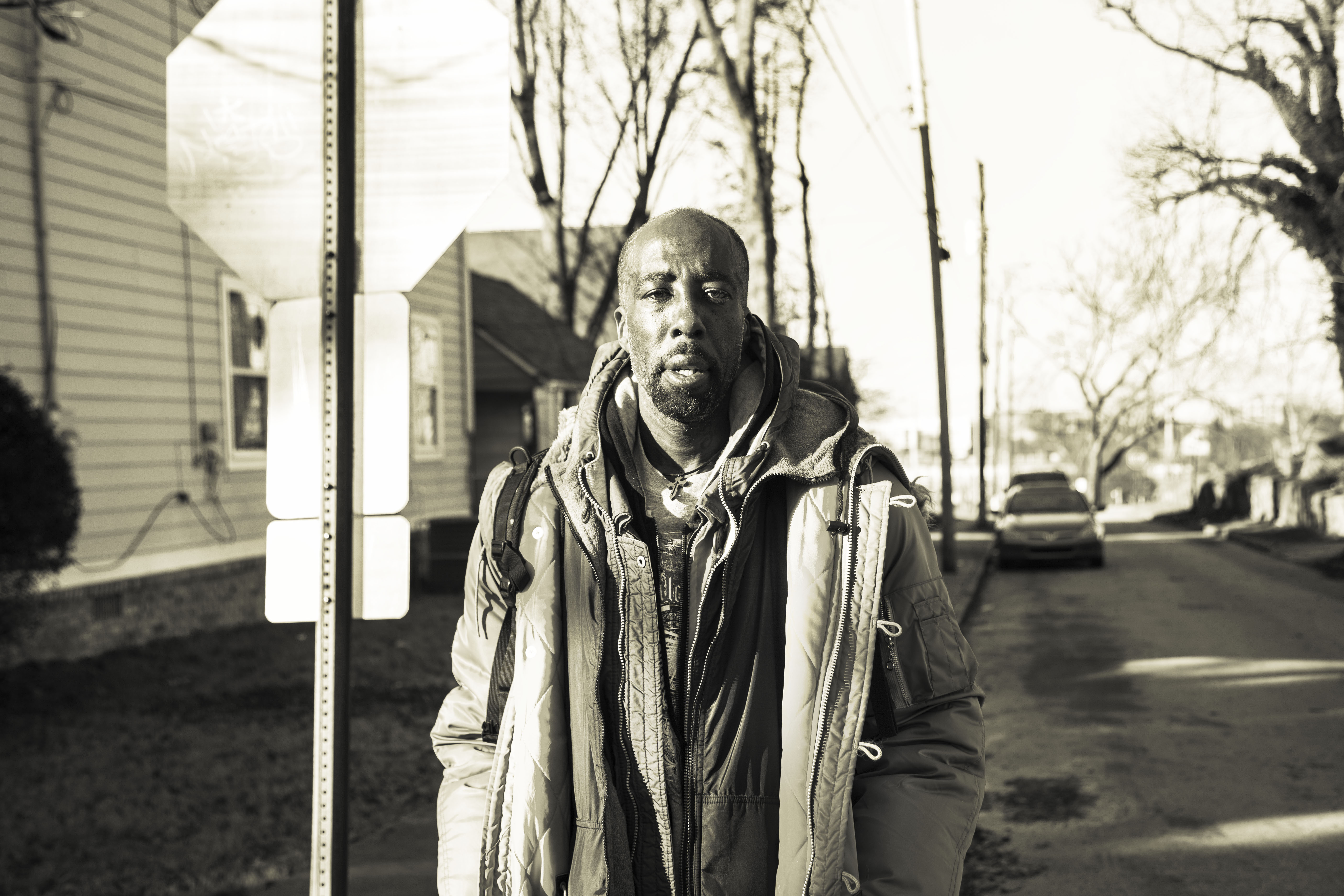 Vine City, a neighborhood in East Atlanta, was the first blighted community I began photographing in Atlanta. My concern grew after I saw the construction of the new Mercedes-Benz stadium, and I questioned if the entire community would be gentrified. Gentrification, also called urban redevelopment, is happening rapidly throughout the city. It is a major concern for residents within low-income communities who must move. As the construction of high rises and other major developmental projects–like the expansion of the Atlanta Beltline continue, the cost of living is drastically increasing.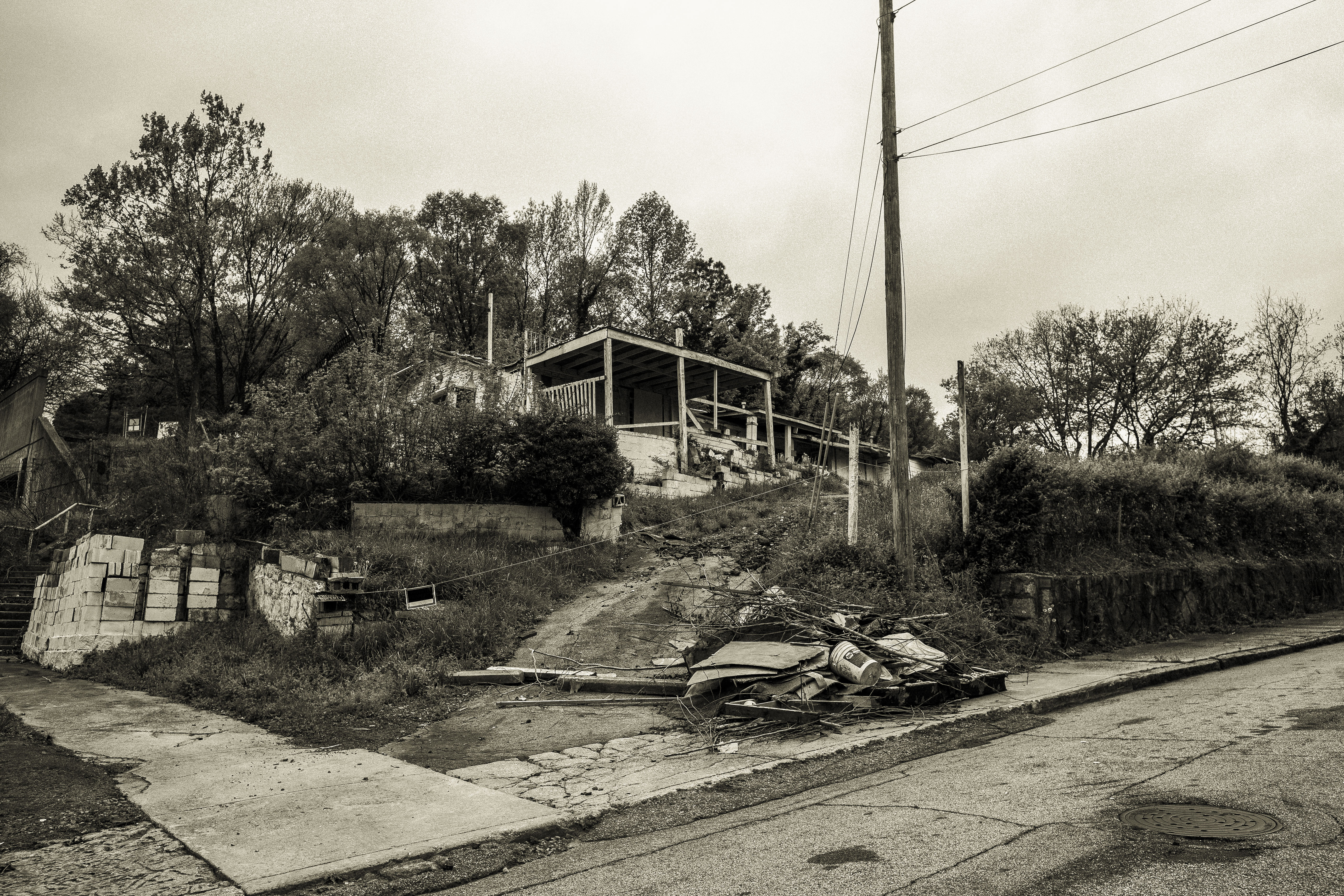 Vine City is depicted as a hopeless case because of crime and drugs, and it's listed as one of the most dangerous Atlanta communities to live in. While one of the problems with affordable housing and low-income residents is crime, this body of work focuses on the common misperception of Black Americans narrated by the media because not all Black Americans are criminals, thugs or uneducated. These photographs draw attention to the truth and authenticity of the people and their reality, what they look like, where they live and how they act. These works bring awareness to the current state of a low-income neighborhood and its need for revitalization and restoration.
As long as people are alive, there is still hope for a better and brighter future. Rather than displacing people and moving forward in separatism, my series pushes for revitalization and building stronger Black American communities across the nation.