WRITTEN AND PHOTOGRAPHED BY MACKENZIE LACHEY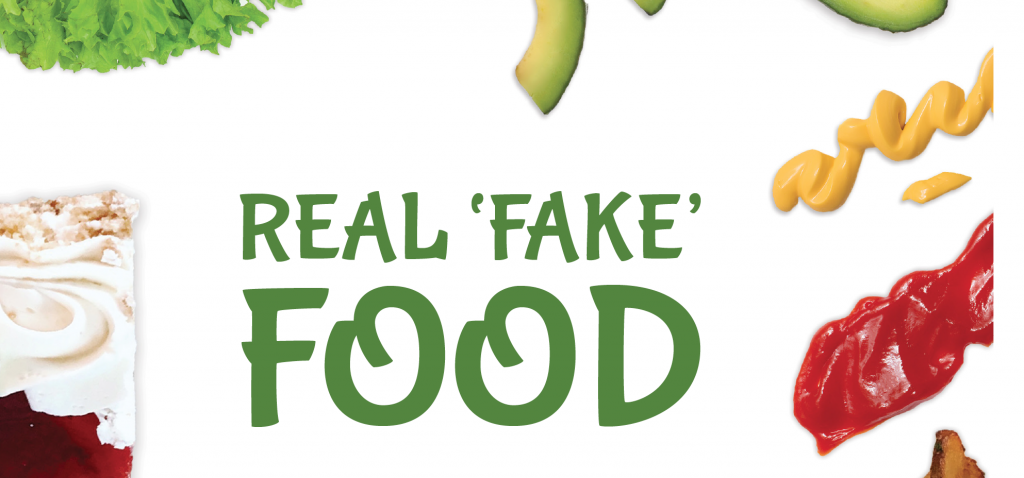 Vegan food gets a bad rap. It's often touted for being flat out fake food. Because vegans don't eat meat or dairy products, these foods are often substituted with vegan alternatives like soy cheese, almond milk or imitation meat. However, the vegan diet is also quite varied with many options. The only requirement in a vegan diet is that there is no meat, dairy or other animal byproducts. So if you're thinking of going vegan, whether for health reasons, animal rights or environmental issues, don't think you'll be stuck eating vegetables day in and day out. There are plenty of indulgent vegan options out there — cake included!
Whether you're vegan, vegan-curious or just looking to add more plants to your diet, these vegan-friendly Atlanta restaurants will have all your non-vegan friends questioning their omnivorous habits.
R. Thomas
1812 Peachtree St NW, Atlanta, GA 30309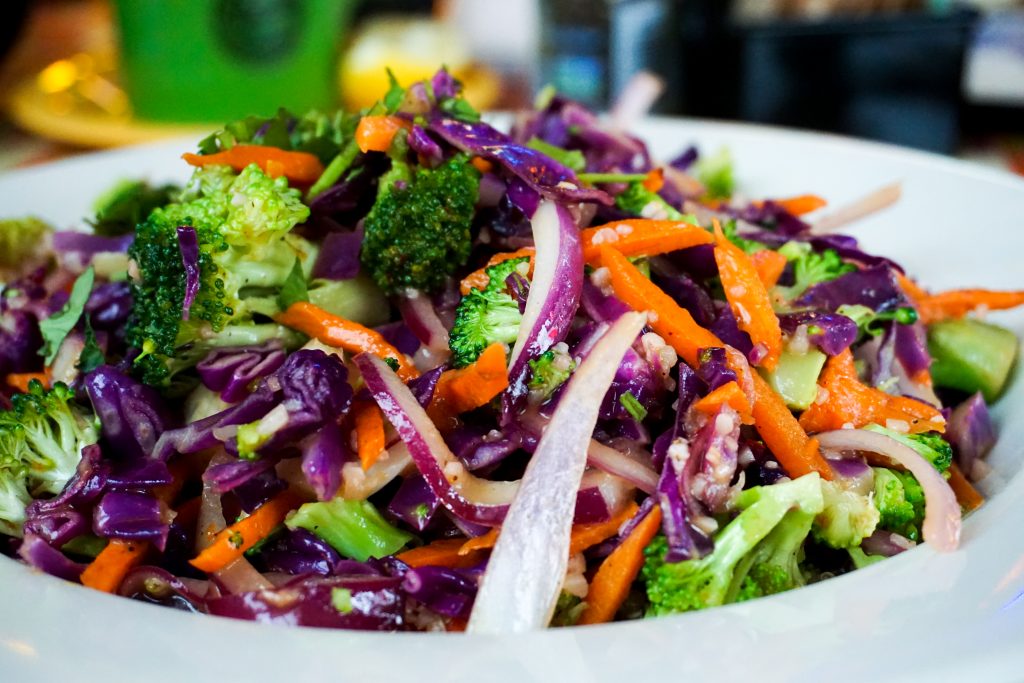 R. Thomas has an eclectic vibe complete with beaded curtains, lanterns, string lights and an array of exotic birds to greet you at the entrance. With its 24-hour service, all-day breakfast menu and close proximity to campus, it will quickly become an all-nighter's favorite joint — vegan or not. With an extensive menu of vegan, vegetarian and omnivorous options, it's a great place for mixed company to enjoy a meal together — no matter their dietary needs.
The Thai Express, loaded with vegetables and quinoa, has all the healthy feel of a salad. Say goodbye to greasy pad thai. The rotating vegan cake selection will have you coming back to try the latest dairy-free masterpiece.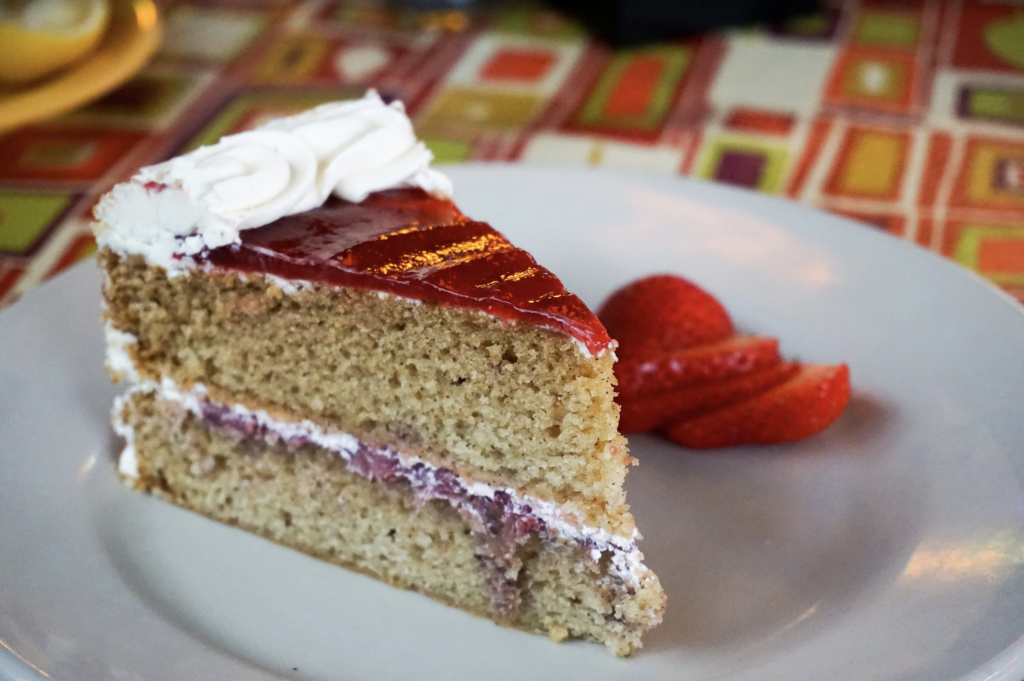 True Food Kitchen
3393 Peachtree Rd NE Suite 3058B, Atlanta, GA 30326

As True Food Kitchen's name suggests, this establishment prides itself on serving "real" food. The atmosphere is open and fresh, with lots of plants and green decor. The restaurant's transparent vibe even carries through into its open kitchen that allows diners to see their food being prepared. The menu makes it very clear what options are vegetarian, vegan or gluten free.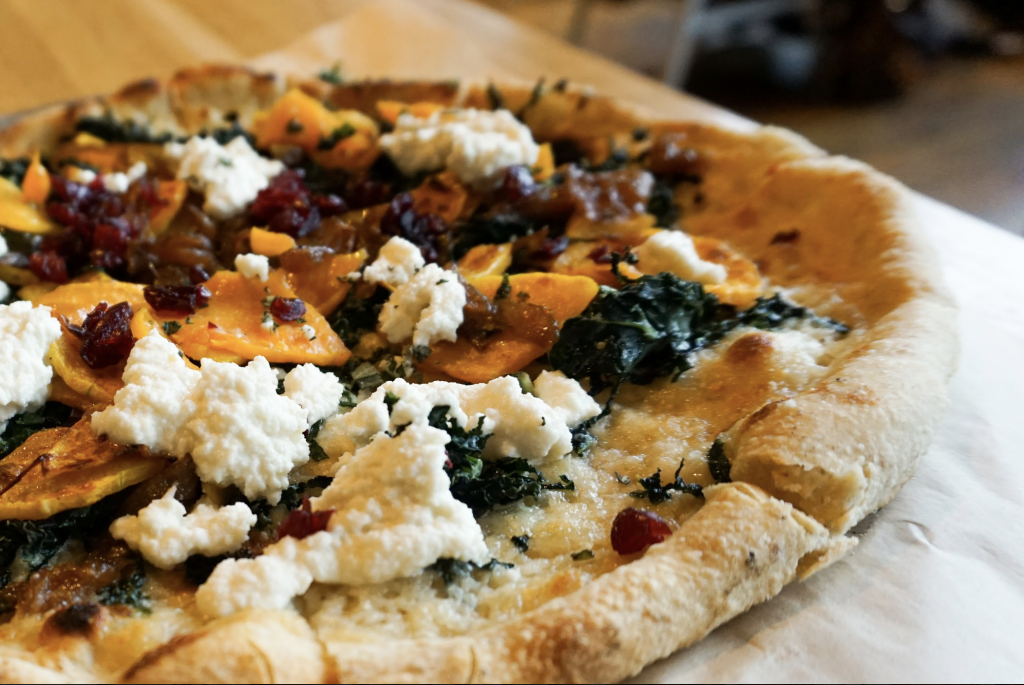 The butternut squash pizza is one of True Food Kitchen's vegan options. With its almond ricotta cheese, dried cranberries and caramelized onions, the flavor combination rivaled any artisan pizza.
Café Sunflower
2140 Peachtree Rd NW, Atlanta, GA 30309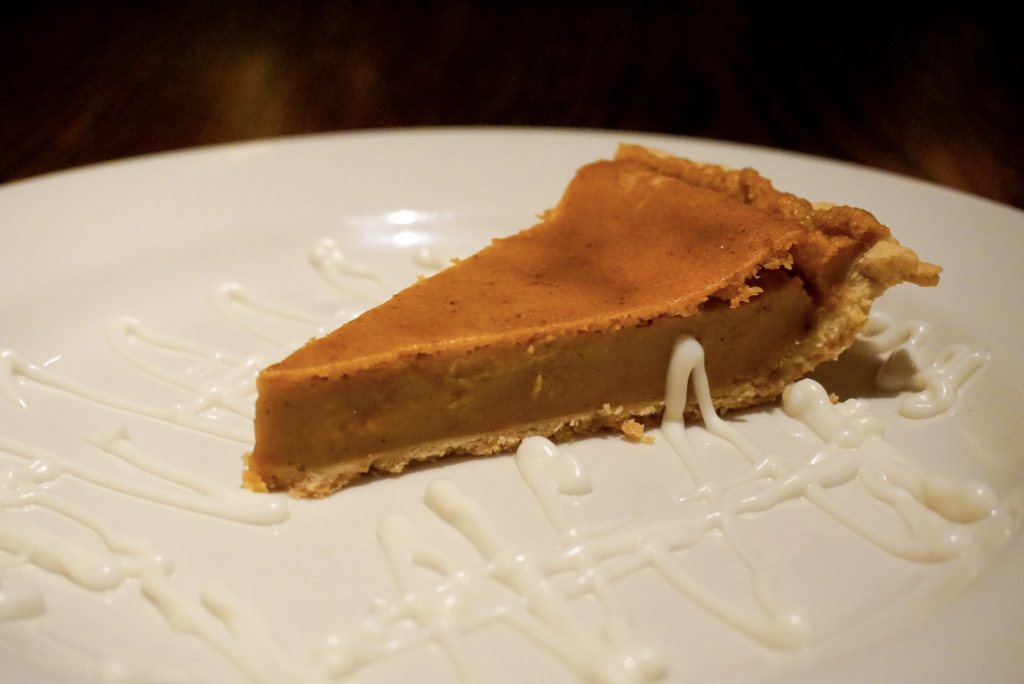 Café Sunflower may sound like a hippie, tree-hugging granola establishment, yet the vibe is anything but. The inside is swanky, with a warm and inviting speakeasy ambiance. With the only completely vegan menu of the three restaurants, diners can be assured that whatever they order will contain no meat or dairy. The menu also specifies dishes that are gluten free, soy free and nut free. Café Sunflower serves the Impossible Burger, perhaps the king of imitation meat.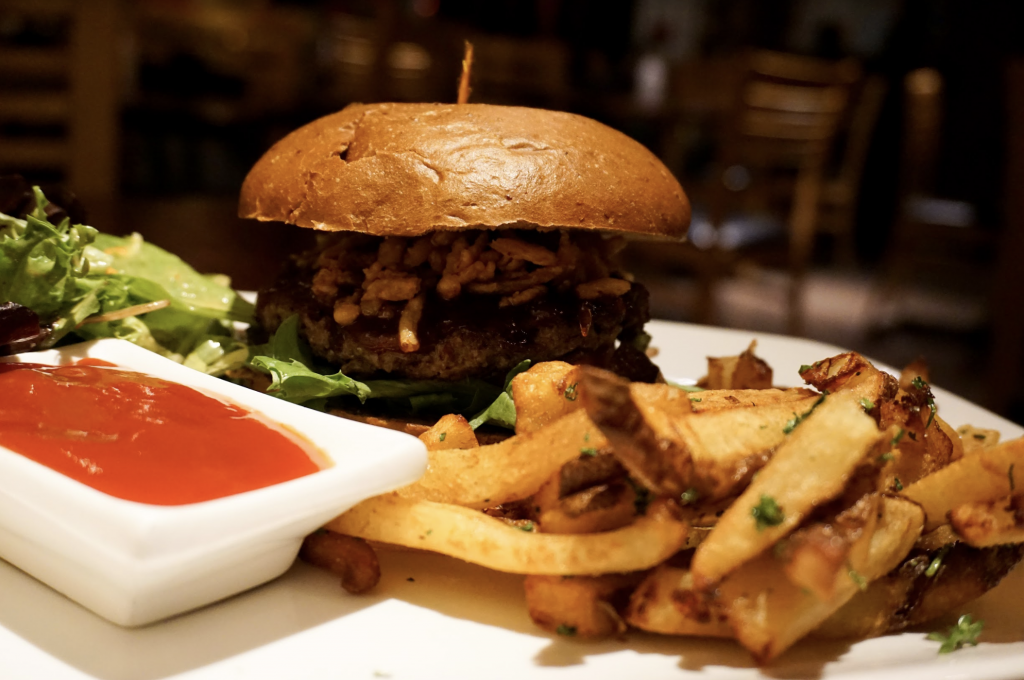 The Impossible Burger has become famous for its realistic taste and texture that has the ability to fool even the most devout meat lovers. I was skeptical, but the texture mimicked a beef burger so well that I would have thought I was eating meat if I didn't know better. With a side of fries, this meal felt far from plant-based. To end the meal there are a variety of vegan desserts, ranging from coconut cream pie to chocolate cake. The pumpkin pie left nothing wanting. Let's just say no one will be mourning the lack of dairy or meat here.