Student Showcase: Savana Ogburn
B.F.A. Photography
INTERVIEWED BY ALEXUS GRAHAM
PORTRAIT BY KENEDEE HODGES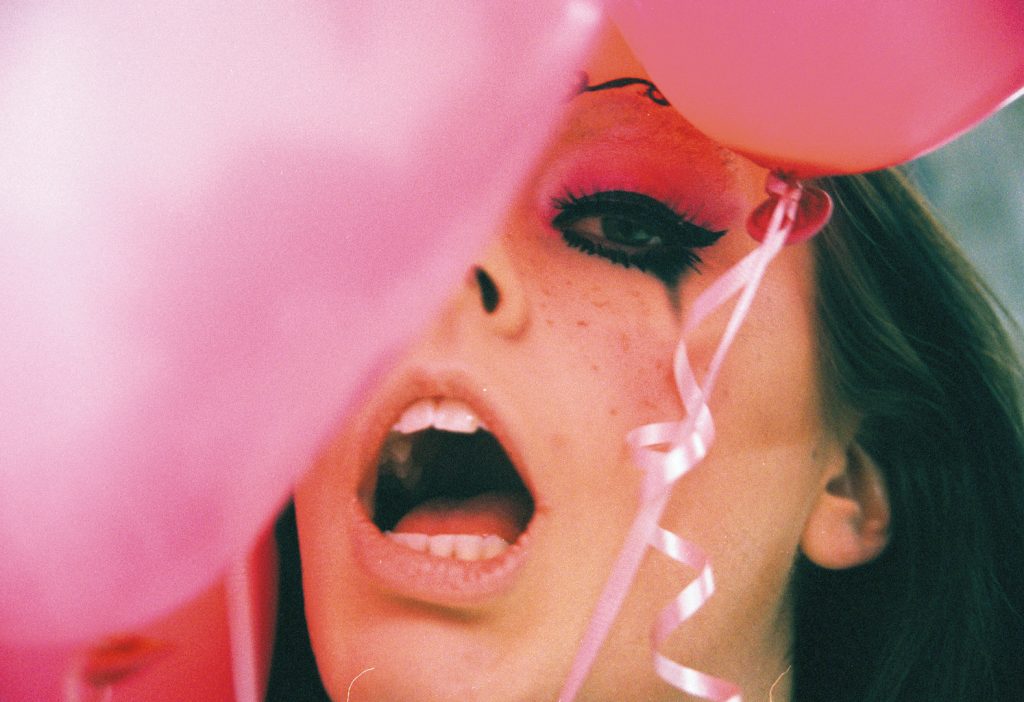 HOW DID YOUR STYLE EVOLVE TO WHAT IT IS NOW?
Most of the time, I start with an idea for a character or a set piece, and it snowballs from there. I've always had an attraction to craft and handmade work, so I think that eventually crept into my process. I also like to try new things frequently so I don't get bored — that's why I started doing bigger sets and painting on photos.
WHAT ARE THE THEMES THAT YOU EXPLORE IN YOUR WORK, AND WHY THEY IMPORTANT TO YOU?
I explore queerness and surrealism frequently via characters, sets, etc. Both come very naturally to me — I'm queer, so it only makes sense for my work to reflect that.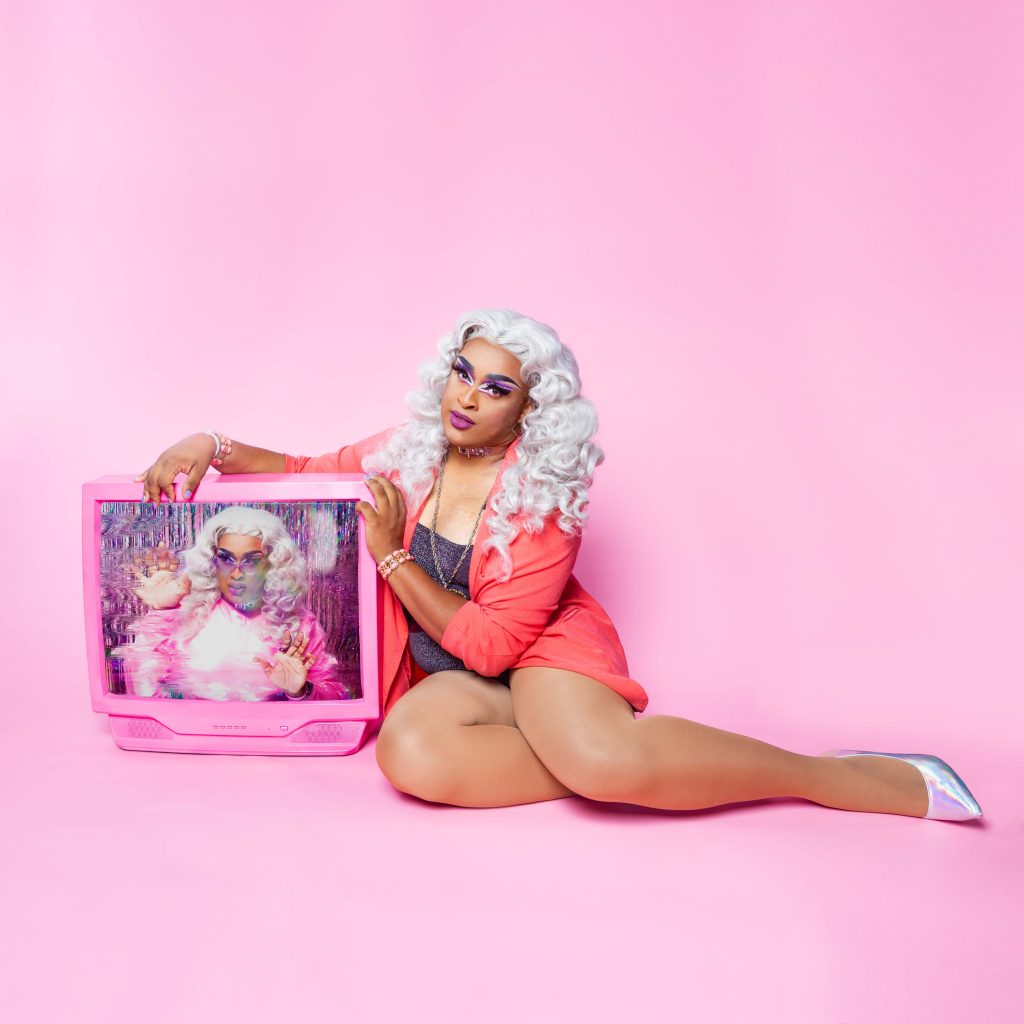 WHY ARE YOU PASSIONATE ABOUT MAKING YOUR OWN SETS?
I love crafting and getting my hands dirty — I was in Girl Scouts when I was younger and did a ton of crafting there, as well as in some of my elementary school classes. That got me excited about physically building things.
HOW DO YOU FEEL COLLAGING ELEVATES YOUR WORK?
It gives me the ability to place a subject in any world I can dream up. Initially, I started collaging because it was less intimidating than set design. Now, I think of my sets as an extension of the collage process.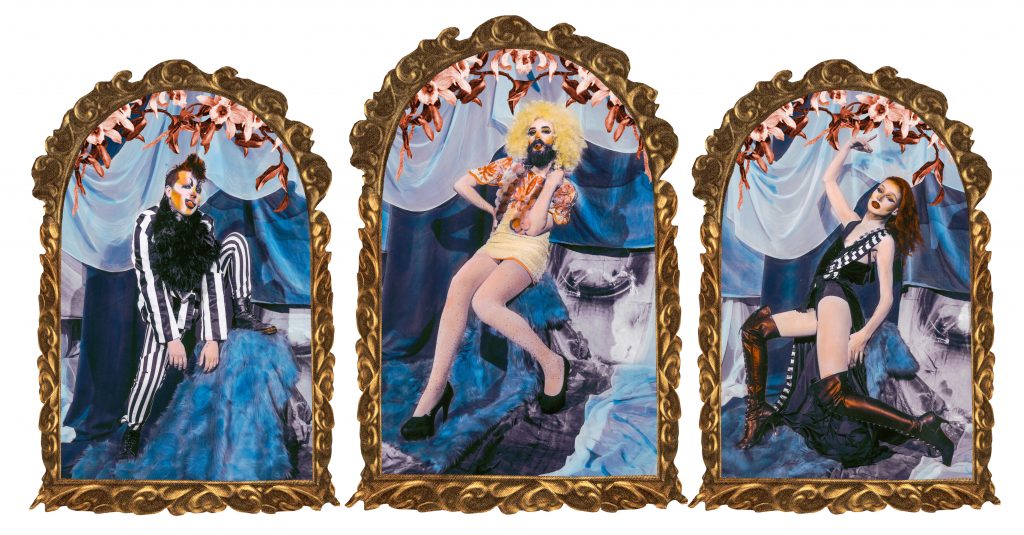 WHO ARE YOUR BIGGEST INFLUENCES?
Artistically, I love Pierre et Gilles and Tim Walker. In life, I'm inspired by my queer friends and family.
WHAT ARE YOUR PROUDEST ACCOMPLISHMENTS THUS FAR?
I loved shooting Sasha Velour for Wussy Mag. I also love the "Eve" series I collaborated on earlier this year with my friend Iv Fischer — she conceptualized the shoot, I built the set (with the help of my mom), photographed and hand-painted the final images. We had an all-queer team, which was really beautiful.
DO YOU HAVE ANY ADVICE FOR STUDENTS TRYING TO GET THEIR WORK OUT THERE, EITHER ONLINE, IN PRINT OR GALLERIES?
I'd say follow publications you're interested in on social media, and try to find a submission email address and start sending your work over — obviously start with attainable goals. My work in print and galleries has just happened through building relationships with editors and curators, so network and make friends with people whose work you admire. Social media is great for this! Don't be a creep, though.