Student Showcase: Maria Tamayo
M.A. Advertising
INTERVIEWED BY JEANIE LO
PORTRAIT BY MARIAN HILL AND ANYA HABER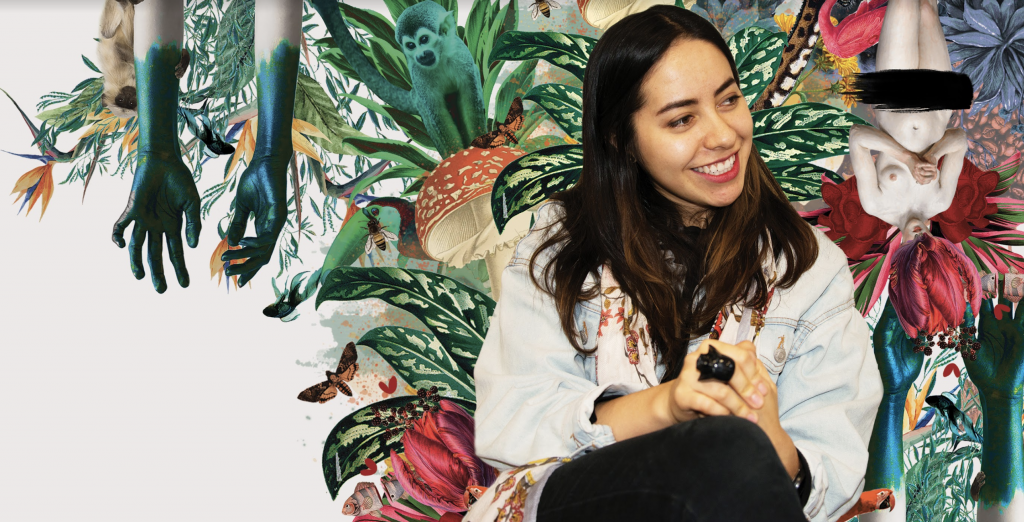 WHAT INSPIRED YOU TO PURSUE ADVERTISING?
Problem-solving. For me, advertising is an extraordinary way to connect with people. We are always trying to communicate a message in the most charming way there is. I strive for content that can arouse emotions in people, and advertising is an excellent platform for that — and hopefully, it will pay the bills.
DESCRIBE YOUR AESTHETIC.
I'm a bit obsessed with biology, so I will always incorporate plants, animals or anatomy. I love pastels and minimalism, and I always try to make things that are visually appealing and tell a story. I incorporate small hidden details so that people can discover them along the way. I constantly try to inspire.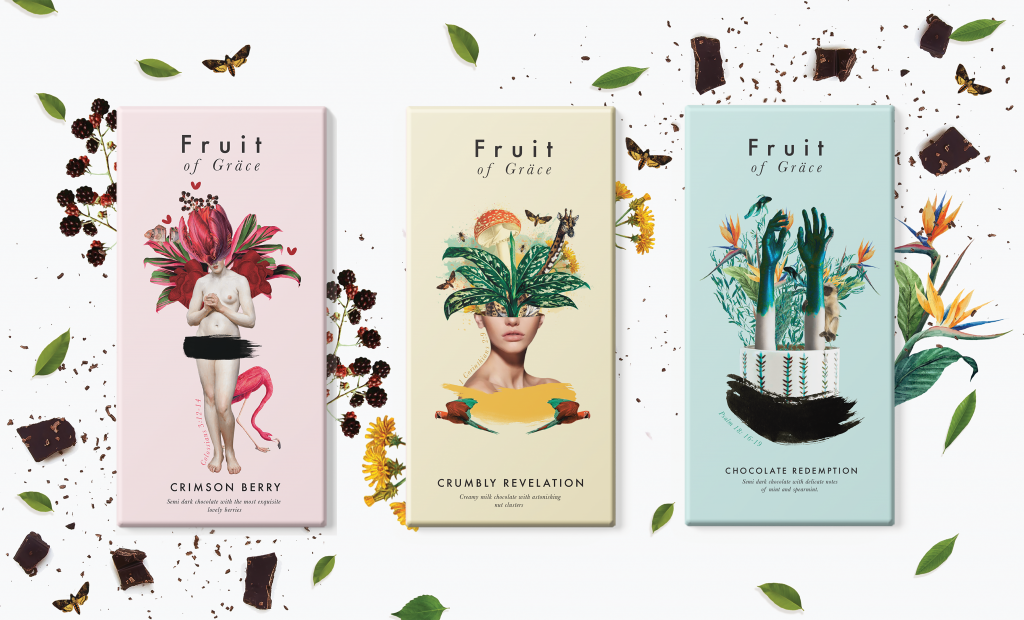 DOES YOUR HERITAGE INFLUENCE YOUR WORK?
Absolutely. It influences my work in every possible way. I believe where we come from determines so many things, including our character. It reflects everything we are and do. My culture (Columbian) is one filled with love, kindness, warmth and perseverance. I try to incorporate this into my work ethic and my designs.
HOW DO YOU ADAPT OR CHANGE YOUR STYLE TO FIT NEW PROJECTS?
I believe in advertising, your personal style should be left behind when you are working for a client. There will be a million times where you are working with a brand whose visual aesthetic you don't necessarily love, but you need to learn that's part of the job. That's why you should always have personal projects on the side — to liberate your need to express yourself freely — but then be able to go back to what the client needs.
WHAT IS YOUR GREATEST ACHIEVEMENT?
I don't think I have a "greatest achievement" that overcomes the rest. For me, every season is an opportunity to push my limits further, and I try to make every chance count. Every new project is a platform to create something that makes me proud — and if it does not feel like an achievement, it's not done yet.